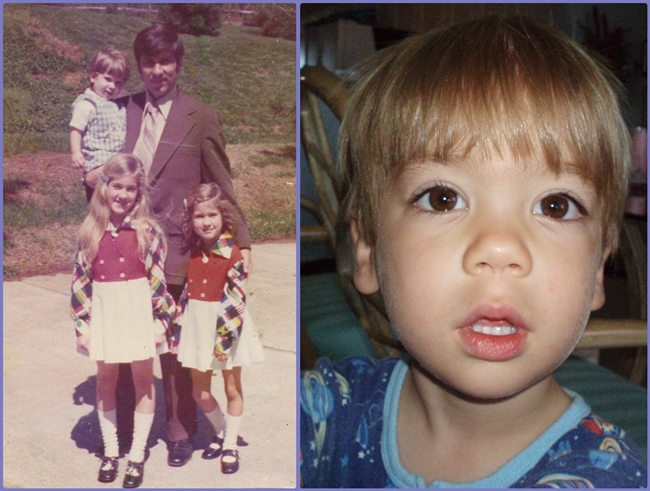 Thise week, I have enjoyed thinking about the Easter holiday and the significance in my life. In the process, three great memories have come to mind.
First, I remember being young, really young. I was in Glenville, Georgia at my Grandmother's (Meme) house. I don't remember how young I was, but I was young enough to still believe in the Easter bunny.
Glenville, Georgia, as you might guess, is a small town. It has produced the Great Kay Gunter and several NFL players. I love Kay (also known as "Mom" to me) and I really like the NFL, so I think the town is pretty cool.
Anyway, Meme had a large field behind her house. My sisters convinced me THE Easter Bunny had been seen jumping around back there. I completely believed them and went out in search of this holiday titian, second only to Santa in importance. To this day, I can picture "THE Easter Bunny" that I really thought I saw.
He was huge (maybe six feet tall), as white as untouched snow, and his ears were tall and pointy. I was CONVINCED I saw him, so much so that to this day I can remember the image I saw of him jumping in the back of the field and disappearing into the trees.
Of course, I didn't see him. However, it was so real at the time that I can still remember the mirage my mind concocted on that Easter weekend. My sisters were pretty believable in fooling me at the time.
Second, I remember Easter Day 2005. My sister Betsy was pregnant with her 4th. "Big as a house" pregnant is probably a better, more apt