A few weeks ago, I wrote "The poison of bitterness and the antidote of transparency. . ." This is a follow-up to that post, so you might want to read that one before this one.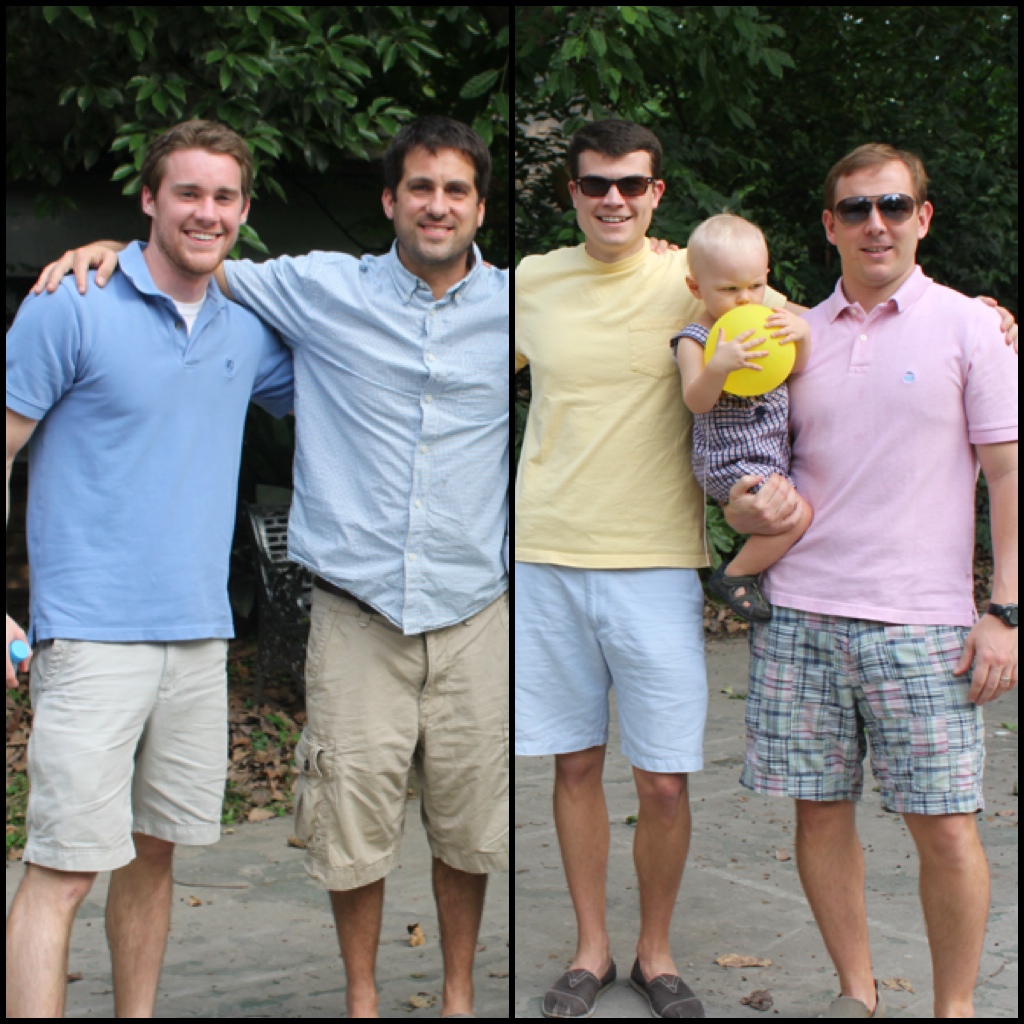 Transparency with others is work. It is awkward and, in some senses, humiliating. We spend the bulk of our lives trying to eliminate weakness from our lives. I know I do.
However, as is often the case, the Bible points us in directions which are counter to our human nature, but towards ultimate purpose, joy, community, and fulfillment. This area of transparency in sin and internal bitterness is one such area.
We see this in James 5:16.
"Therefore, confess your sins to one another and pray for one another, that you may be healed."
In bringing your sin into the light with trusted friends, we are literally healed. I don't understand everything about this, but I have found it to be true in every situation I have seen, both with me personally and in others around me.
Personally, I have found three immediate benefits to verbally expressing areas of sin and/or personal stress (like loneliness or anger) to those closest to me.
Sin and bitterness, when confessed, loses its power/intensity, or at least is greatly lessened.  This is mainly in the area of sin. There is something amazing that this verse in James speaks of regarding telling other brothers and sisters in the faith about what is truly going in our inner world. The thing that was so burdensome (our secrete lives of sin and stress) doesn't seem nearly as bad as it once did. Having another person to help share this burden with me makes all the difference in the world.
When you verbalize things like anger and self-pity to others, you will often see them as irrational and stupid. When you keep them bottled up, they seem to grow in power and ferocity. In just expressing my irritation and anger aloud to my friend (mentioned in the previous post), it allowed me to actually HEAR myself. I could hear clearly that the thoughts that had held me captive with anger and irritation were false. The accusations I had heard in my mind were false. They really were. There is something about saying these kinds of things aloud to others which allows reality and sanity to come back into the equation.
Inviting others into the "hard places" of your life builds community and intimacy. In the end, it is a human need to both know others and be known by others. Whether it is from family or friends, we all long to be truly known by others AND accepted by them. In the end, that is one of the absolute beauties of the Gospel of Jesus Christ. According to the Bible, we are completely known in all ways by God. There is nothing beyond His purview of us. Yet, threw the completed work and sacrifice of Christ, we are 100% accepted by God as righteous and spotless. Intimacy with others, largely built through the transparency of "confessing our sins to one another" is a similar work of grace. We are known by others, yet STILL ACCEPTED by them. This builds great intimacy and community with those around you.
No man likes to tell another, "hey, I've been really lonely lately. Please pray for me and help me process this" or "I have fallen in sin in this area". It feels weak and counter to everything I foolishly once thought to be masculinity.
However, I am finding that this is the only way to get on the other side of struggles such as sin and bitterness. It is the only way to grow in in the midst of it and not allow it to become personally destructive.
The Lord has given others around us to help us carry our burdens. We can't do it on our own. We were never meant to carry it on our own.
Please pray for me in this area and I will pray for you. . . thanks!
(I'm on vacation this week.  Some much needed R&R.  As a result, I will most likely not post any new articles for the next 7-10 days.  Thanks for continuing to read and interact with me on this blog. . . it really is a privilege for me to have others read and enjoy this!)