Let me tell you about my friend Tracey Clarke. I am currently on a plane leaving Washington, D.C. where I was able to spend some time with Tracey and her husband, Craig Clarke.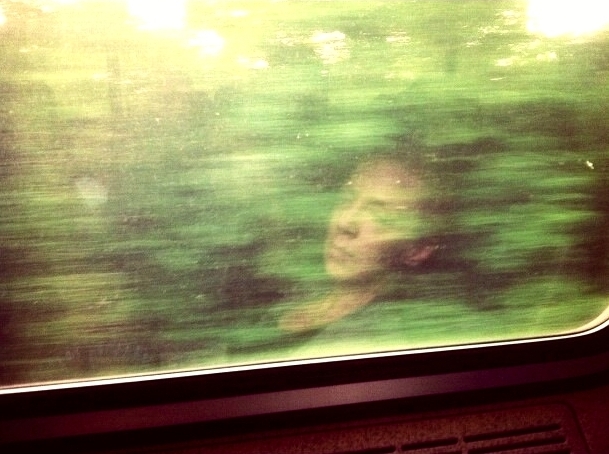 Tracey entered my life about 12 years ago when she and Craig began dating in Atlanta. Craig was then a full-time student and a part-time youth minister. Tracey was (and still is) an accomplished artist (http://traceyclarke.com/). She came to the church because of the established arts community there and ended up meeting one of the best men that I know. Craig and Tracey have been together since in a relationship of which I respect, admire, and hope to have one day myself.
Tracey is an artist of the highest order. Tracey is a follower of Christ to a level that has been inspiring and challenging to me personally. Craig often refers to me as her male twin, as he thinks we are united in our world views, personalities, and desires to please Christ with our entire lives. This is one of the finest compliments of which I have ever received.
One year ago this week, July 22, 2011, I was in a bowling alley in Fort Collins, Colorado. I received a call from Craig. It was one of those moments I will never forget.