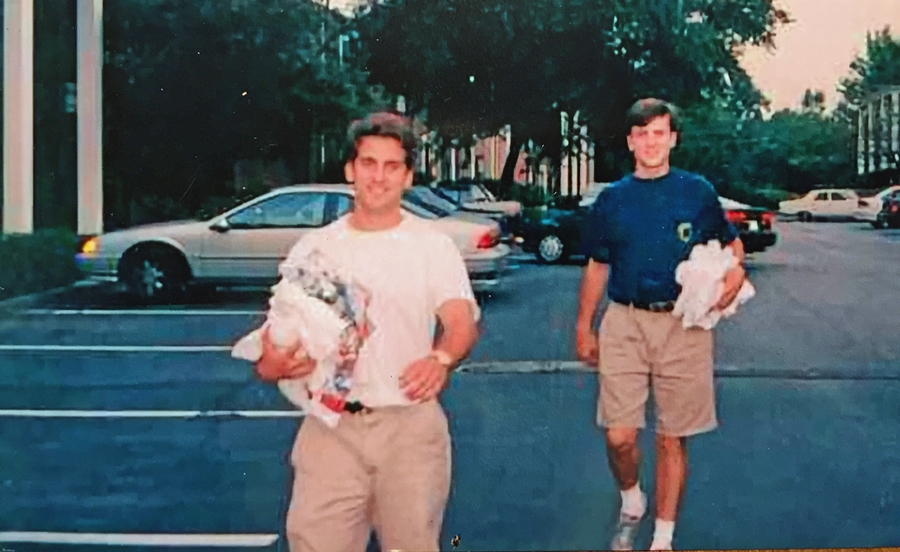 Twenty years is a long time.  Twenty years is but a moment in time. Today I feel the acute juxtaposition of being caught between these two statements.
Twenty years ago today, my friend and brother in Christ, Philip Andrew Clarke woke up in the house we lived in on Ethel Street in Atlanta, Georgia and he entered eternity a few hours later.
Twenty years later, Phil is still on my mind, in my heart, and, honestly, Phil has been reflected in just about every substantial decision I have ever made in life. This statement sounds strange, I know, but it is true.
Today I have been simply looking over the picture above. Though grainy [Read more…]