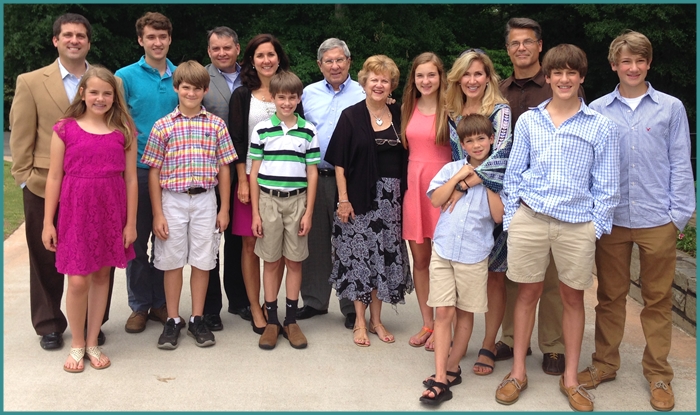 In the midst of my time with family, rest, and taking care of life in America, I have pulled back from writing on my blog for this season.  However, I have been able to contribute articles to a few other websites on topics I am passion about AND I was even honored to be the guest on a Denver based talk radio show.  Strange, I know.
Through this blog I write, I have come across many others who are doing other sites similar to this one.  One such lady is Erin Szczerba who writes on this excellent blog.  Erin asked me to consider doing a Q&A for her blog.  What I didn't know was that it was ACTUALLY a live broadcast radio show based in Denver, CO and I was the special guest "expert" on issues of singleness.
So, with very little understanding of the scale and scope of the project, I agreed.  Honestly, as I think about some of my answers I gave on these two shows, I probably disagree with a few.  Oh well.
In the midst of my writing silence on this site (johngunter.com), I thought I would share this radio interview.  Here are three of the clips from this time: [Read more…]