Not too long ago, I had one of those difficult conversations that was brought to me by a good friend. He started out by saying, "you have seemed short and irritated lately. . . you ok?" Though I hated hearing this from my friend, I knew it was true. I had thought I was hiding things from others better, but apparently I was not.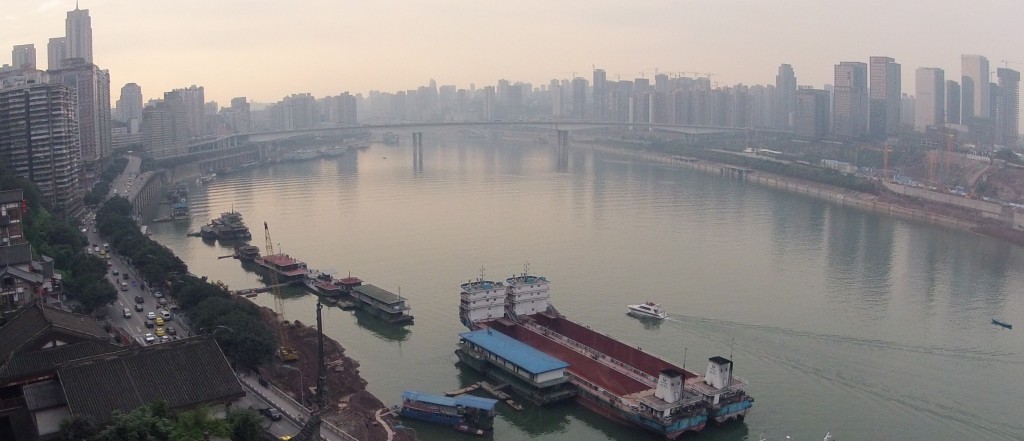 I had grown bitter over several disappointments in life. Some were personal, like the severing of a relationship I had held dear and the distancing of several others. Some of the disappointments were professional. I had been feeling like much of my hard and heart-felt work had been barren and fruitless. I was lonely and missing home. All this had piled up on me.
Somewhere along the line anger had set in. Not the kind where you go on drinking binges or pick fights with randoms. More like the kind of anger where you start to believe your friends, colleagues, and even family members are against you. It's not true, but these types of irrational beliefs start to stock pile in your heart. It sets off anger and then moves towards bitterness.
In this case, it was internal bitterness. I thought I had been hiding it well. However, my friend's question brought me back to reality.
Do you know what happened next? We talked it though.
He helped me see that my bitterness and anger was misguided. Those insults and slights I was feeling from those closest to me were misunderstandings in some cases and completely fictitious in others. In my silence, I had taken unmet expectations on my part, most of which had never been expressed to others, and turned them into anger and bitterness.
In turn, I had become short and irritated with those colleagues and friends around me. They had no idea why I had become irritated with them, they just FELT this was the case.
As we talked, my bitterness and anger melted. My self-pity dissipated. Funny how this is most often the case. . . when we keep silent about sin and bitterness, it only grows in our hearts and heads. It festers as an untreated leg wound which goes ignored. You might be able to forget about it, but it will eventually come back and be worse than ever.
This is the same with hidden sin. Whether it is cheating at work, porn, anger towards your spouse, eating disorders, or any of a myriad of sins, we often keep it private from those closest to us. We are ashamed and hope to deal with this in our own way. "I don't want anyone to know this about me. . . not even my family and friends (especially not my family and friends)!"
This kills us. This absolutely kills us. Sin loves the dark and despises the light. Sin and bitterness melt in the light of transparency. It is still there, yet it loses its teeth and its power.
Living in an already hidden world here in East Asia, this has been all the more important to me. When I am silent in my bitterness and sin (like I was prior to my friend talking to me), it destroys me.
When I bring my sin, bitterness, and other stuff I ashamed of into the light of friends and those around me, it loses its potency and power.
(I wrote follow-up article to this one.  Please click here for the article "A case for transparency in relationships. . .".)