Josh Irby is a tremendous writer, musician, basketball player, and basic all around renaissance man.  He has also been a good friend of mine for more than 15 years.  Josh is hosting an Open Letter Challenge  contest on his excellent website.  He asked me to participate, so here is my attempt.  The following letter is my response to An Open Letter to You from the Rest of the World."  Would love your thoughts at the end!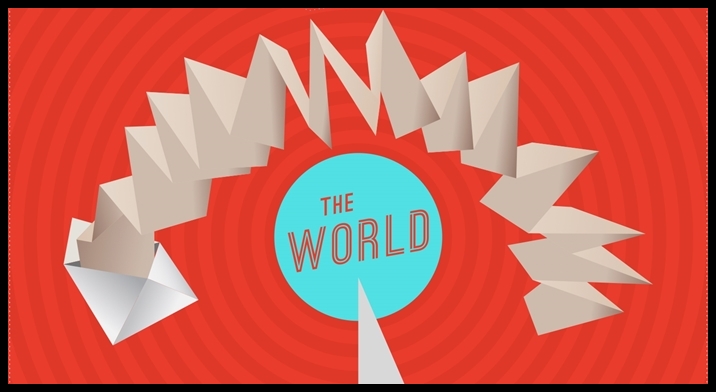 Dear World,
Let's learn to be content in all things!  The older I get, the more I see quality of life wrapped up in this little concept of contentment.  Allow me to explain.
As I have shared several times in my blog, contentment is somewhat of a theme in my life.  Rather, I should I say a pursuit of contentment.
I currently live in an Asian culture where the dominant world-view is atheism.  It is taught from birth with religious zealousness.  At its ideological core, this philosophical system teaches that this life is it.  You live and then nothing. [Read more…]