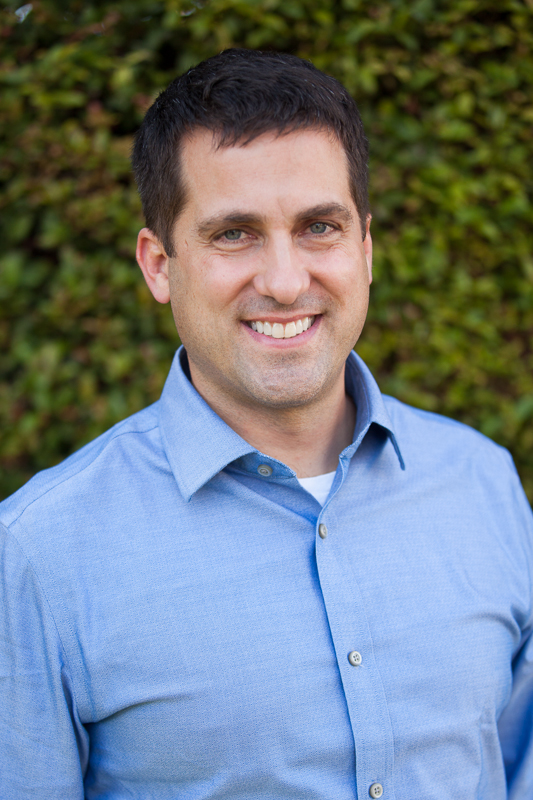 Who am I?
My name is John Gunter. I am a Christian and have been since college. This has been and continues to be the driving force in my life.
Geographically, I was born and raised in Atlanta, Georgia, not leaving until after graduation from Georgia Tech and then four years of working.  From there, I moved to Asia, where I lived until the end of 2014. It was an amazing 15 years which has shaped my life, faith, and my outlook in pretty much every way imaginable.
From Asia, I moved to Los Angeles, California. I am currently bouncing between Los Angeles and Atlanta where I am doing work for both Atlanta Westside Presbyterian Church and Pacific Crossroads Church, while completing a seminary degree.
Personally, I am single (and like writing about this from time to time). I have a wonderful family in Atlanta which includes my parents, two sisters/brothers-in-law, and eight nieces & nephews.
Why do I write?
I began writing this blog while living and serving/working in Asia. Honestly, at the time I was living alone in the midst of a 34 million person mega-city. I was surrounded by constant crowds, yet I was lonelier than at any other time in my life. This blog was started to give me something constructive to do during those long nights in my stale apartment.
Also, I wanted a more meaningful way to connect with friends & family around the world AND have a disciplined way to chronicle my thoughts and experiences while living in Asia.
In this blog, my aim is simple. . . process life lessons from the past, grapple with present day challenges and joys, and look to the future in light of how the past and present informs the coming days and years.
If you are new to this blog, I suggest you start here. . . My Most Read Posts.
In this blog, I like to do short series on various topics.  These are a few of them:
My passions are life, purpose, leadership, and simply walking through life's joys and pains trying to be a faithful follower of Christ. You will see these themes, and more, throughout this blog. My hope is that everything here will all be written with honesty, vulnerability, and humor.
Thanks for reading and I look forward to interacting with you through this blog!