After having yet another day that challenged my personal contentment in many ways (click here to read that post), I have been thinking about the subject of contentment more and more. Therefore, this post and maybe one or two more are going to be on this area of CONTENTMENT.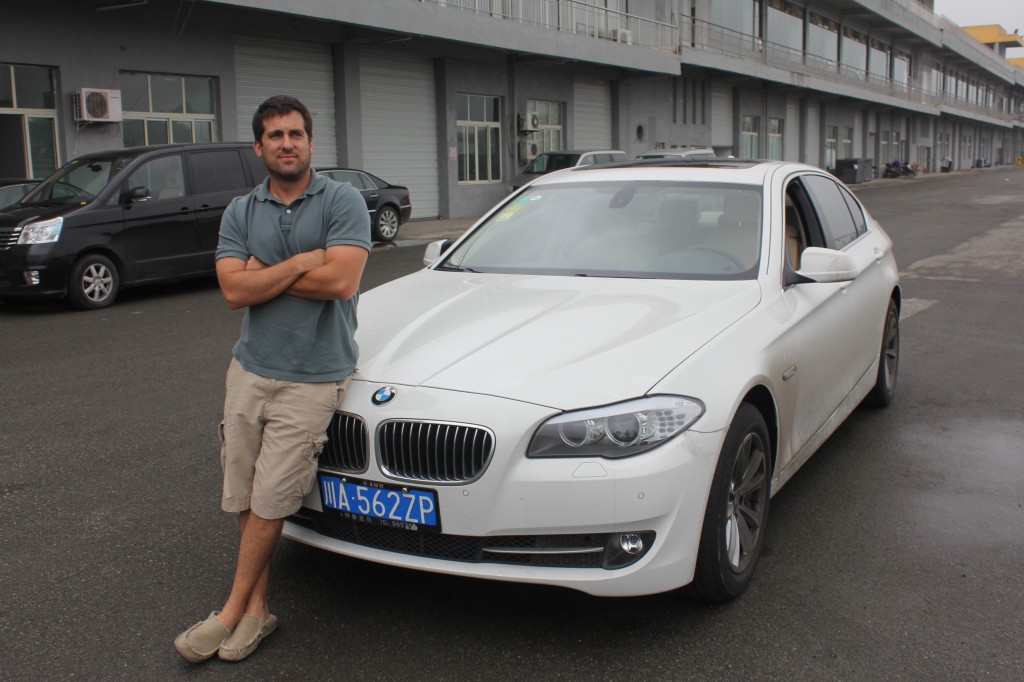 Allow me to start this out with a question regarding the area of contentment.
Are you content in life?
True confession . . . contentment, true contentment, has been something with which I have struggled throughout my life.  No matter what I have had, I have often wanted more. In little league baseball, it wasn't enough to be an "all-star", I was frustrated that I wasn't the best in the entire league.  In school and work, I have often pushed myself well beyond reason, well beyond bosses' and professors' expectations. Even in accomplishment, I often think more about what I did wrong instead of what was done well. Why is this?
Through it all, though, I know that I am not alone.  I have found that one of the maladies common to almost all man is the seemingly impossible pursuit of true and lasting contentment.  Simply stated, we want what we don't have.  It has always been this way in most of our lives, it just looks differently at different stages in life.
We want more friends, better toys, and a later bed-time in elementary school. We shift to the desire of greater popularity, athletic prowess, better grades, and hopefully a girlfriend/boyfriend in high school. College adjusts our longings to resume building and a spouse.
We get our first job
and then want a better one.  A job more like my friend's job.  We get married, but things aren't like we dreamed they would be.  Our kids are great, but. . .
Wealth comes and we want a little more.  Impressive titles come at work, and we long for less responsibility and stress.  We get a dream vacation in Vail and only wish we could afford a European excursion on the French Riviera.  We get a new car and are thrilled. . . for about two weeks.  Then we start noticing the better cars all around us.
This is not just an American issue.  This feeling of constantly needing more is as prevalent in Asia as it is in Atlanta.
Why is contentment so elusive?  Why is it that no matter what we have, it is our natural inclination to simply want more?  Is this a new problem?
The older I get, the more convinced I am that this simple concept of contentment is essential to our quality of life.  It seems simple, but if we are honest, almost all of us have deep, deep struggles in this area.  Our constant longing for more renders us unable to enjoy what we do have.  It robs our joy and replaces it with jealousy, bitterness, anger, and anxiety.
Discontent people are driven to the point of anger OR bitterness to the point misery.
Discontentment is a bottomless pit.  No matter what you get, you will always want more. The misery of discontentment will always outstrip and outlast the temporary joy of getting things, be they material or achievement.
It is wonderful to realize that this not a new problem and we are not left alone in this fight for contentment. This problem stretches back through the entirety of recorded history.  The issue of contentment is a prominent and frequent point of teaching throughout the Bible. There are many examples, but I will mention just one.
This passage (Hebrews 13:5) in particular is helpful in pointing out two simple, yet vital points in staying content.
Keep your life free from love of money, and be content with what you have, for he has said, "I will never leave you nor forsake you."
In this, I see two main principles that help guide us in contentment that are helpful.
Stuff won't make us content – If history and practical life teach us anything, it is that riches, and even fame, never satisfies.  We have seen this time and time again throughout history.  Some of the richest, most accomplished people in human history were often miserable and discontent in all of life.  One recent example was Junior Seau.  As the Bible teaches, stuff will never bring us true contentment.
Christ is the only answer for ultimate contentment – In this passage, we see ultimate contentment comes from Christ and the reality that He "will never leave you nor forsake you".
For those of us that are followers of Christ, this is a wonderful guidepost for daily living.  When I start looking to other things outside of Christ Jesus and the grace that He has provided, then I WILL be discontent.  It's not a possibility, it is a definite guarantee.  I do this often and it never ends well.
Contentment will ultimately be derived from the very one who created us.  When we leave His design, life becomes a series of meaningless activities that will end in lives of frustration, discontent, and purposelessness.  When we look to the One whom created and loves us, then we will find a road towards contentment and order.
How quickly I forget this. . . and I am grateful that the road back is clear and always open.
(My next post on contentment is "this is it". . . 3 pictures of contentment from my life.  Please CLICK HERE to read it.)