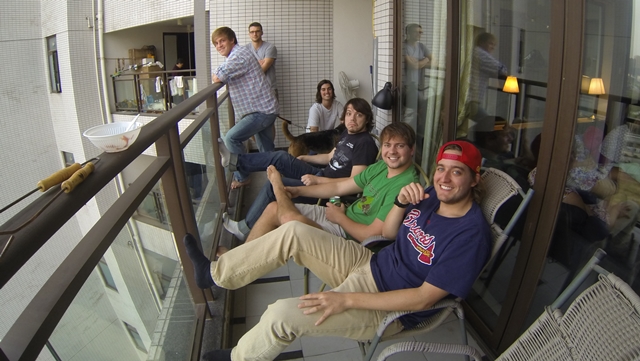 Mission accomplished! 
Originally, I set out to blog for one year and try to write 100 posts within that time period.  Well, as of two weeks ago (April 12 to be exact), I crossed both.  There were actually only 98 posts up by that day, but I also wrote eight articles for other sites during the year, so I am content.
Thank you so much for going on this journey together with me!
I began this blog for several reasons, as spelled out in some of my first posts, Maniacal self-absorption, loneliness. . .  and Intentional Processing (what will this blog look like?).
As you can see from these initial articles, my original motivations for starting this blog were centered on connecting with others, processing life in a new way, and having a healthy hobby in the midst of my sometimes lonely life in Asia.
I am grateful to say that all of these goals have been met and exceeded.  Honestly, as I think back over this year of blogging on this site, it would not have happened without people like you taking the time to read and interact with my very amateurish attempts to write something meaningful.
Though I would like to think I would write even if no one read this blog, I don't know if this is the case.  One thing I do know is that as more and more people read this blog, I am tremendously encouraged and highly motivated to continue to grow in my writing.  Thank you for being so encouraging in this way!
Finally, as I did at the six month mark, I thought I would mark this occasion by listing my most read posts over the past year.  It is fun and helpful for me to see what people seem to most enjoy reading.  
These are the most read post from the past year:

At the beginning, I honestly only mentally committed to one year of doing this blog.  However, I see no reason to stop this anytime soon, so I'll keep posting away.
Any feedback you have on this blog is greatly appreciated!