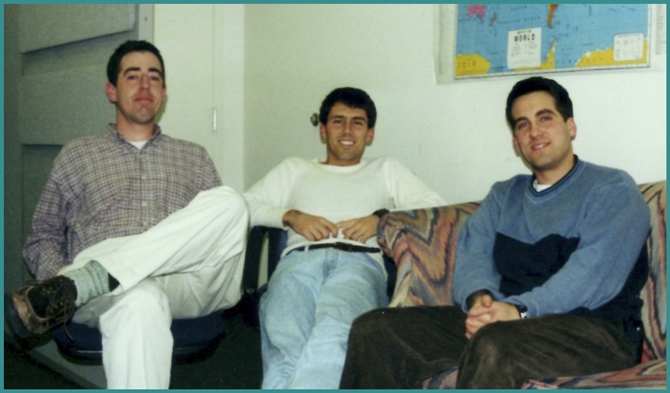 As I pulled up to my house just off of the Georgia Tech campus, I was excited to get home and see my roommates. I had been in Florida for the previous two days celebrating my Grandmother's 82nd birthday. It was a good time.
My friend Phil Clarke and I had gotten into a habit of often walking around the campus at night and simply "processing" the day. This night walk would take on the added interest of my "exotic travels" to Central Florida.
Upon exiting my car on the street, I began walking to the house. Almost immediately my friends David Moon and Phil Autry pushed open the screen door of the house and began walking towards me. They had strange, puzzling looks on their faces and they seemed to approach me with a purpose.
My immediate response; [Read more…]