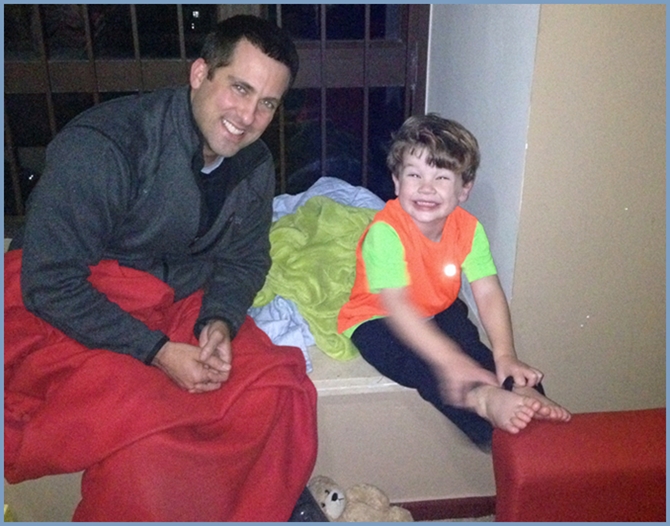 Hello!  It feels like forever since I have last written here.  I AM ok and doing well.  Life had just gotten too tiring and busy, so I needed to step back from a few areas for a little while.  Blogging was one of them.  Hopefully I am getting enough emotion bandwidth back to write regularly again!
Today, I looked back over the past few months of my blog.  It hit me that I have written of several people in my life in interesting (and difficult) situations.  So, in this first post "back", I am going to give you "the rest of the story" on a few of these.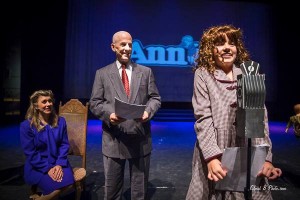 My niece Anna completed the role of "Annie" last weekend.  From all accounts, she was incredible in her role as the red-headed orphan.  Amazingly, they had total of 2,900 people watch the play over their three performances!  The venue holds 1,200 people, so they almost had completely sold out shows.  Anna literally had throngs of people after the performances get her autograph!  My parents, as always, were exceptionally supportive.  At the second and third shows, they had 12 and 26 friends with them in attendance respectively.  Great time for our entire family!  Obviously, I would have loved to have been there, but was thrilled to get all the accounts of the time.
Noah Littlepage is doing great in school!  Many folks have asked about and prayed for him.  Thank you so much.  He is hilarious telling us stories of the kids and stuff they do at school.  After the first two weeks, he stopped crying when going to school and now he actually likes going (here is his mother's take on it)!  The picture at the top of this post is of Noah and me from last night.  He is majorly into hide-and-seek right now.  This picture was in the midst of the action of being found by his Dad (his hiding place was under the red blanket, so lots of area of improve in his hiding skills).
Tracey Clarke is still fighting her cancer, but it has been a very, very rough few weeks.  Here is Craig's latest update on their situation.  Craig and I talk pretty much daily now, as he is home with Tracey full-time.  When Tracey goes to sleep after her morning breakfast and medicine (which is my night time), Craig and I usually catch up.  If you are so inclined, please join us in praying for Tracey in the ways Craig spells out in this latest update (CLICK HERE).
Finally, I am rolling out a new function/element of this website later in the week.  I am pretty excited about it.  It should be a way for me to write more about my daily life in Asia (and where ever else I am) without flooding this blog with posts going out to everyone.  I will tell all about it in my next post on Wednesday or Thursday.
Great being "back". . . have a great week!