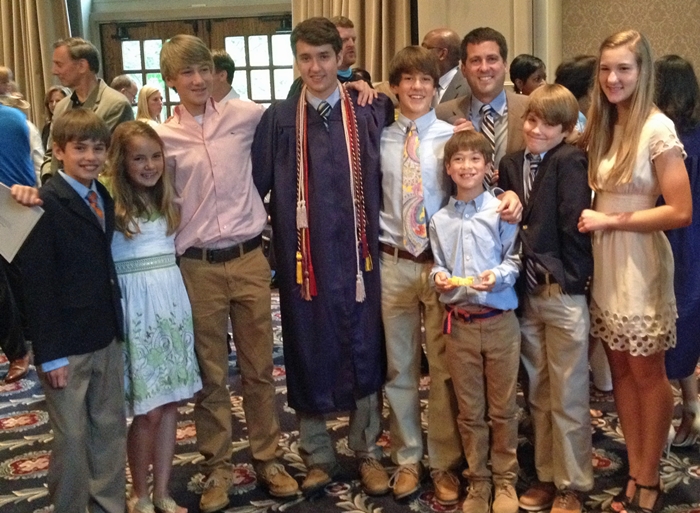 Despite rumors, I AM alive and I AM NOT living with Tupac and Elvis on a Caribbean Island.
I AM writing this from a coffee shop in Atlanta, Georgia (my hometown). I AM doing well, though getting used to the oddity which is life in America.
So what am I doing and why has it been over two months since I have last posted an article?
Well, every few years, we as foreigners living overseas are highly encouraged to spend a few months in our home country. The purpose of this time is to connect with family, take care of personal affairs, and basically keep from going mentally "Apocalypse Now" on the world. (If you haven't seen the movie, I apologize for the reference. If you have, you understand what I mean. . . "the horror".)
It has been seven years since I have taken a "real" break from life and work in Asia. I'll be honest; it is long overdue. I have been exhausted with life the past 18 months. To say I was limping into this time in America would be a massive understatement, both metaphorically and literally.
Metaphorically limping in that I remember about 15 months ago thinking, "I am SOOO tired, I genuinely don't think I can make it to my next break in America." Well, I did, but I feel like I barely made it to the airport both mentally and physically.
I was literally limping in that I tore a ligament in my left ankle the Saturday before I left Asia while playing Wiffle Ball.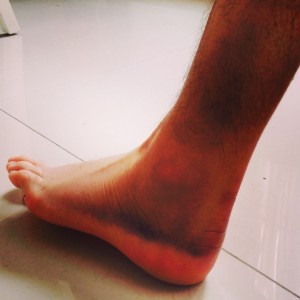 It is always a long commute from Asia to Washington, DC.  However, it was brutally long with a bum leg and two massive suitcases.
I have not posted because I simply have been too tired and exhausted to write.
So far, time with family has been the absolute highlight of my time in America. I have now been to over 22 (yes 22!) soccer and lacrosse games, 3 graduation ceremonies (see picture at beginning), 3 movies with Mom, and many meals with parents/siblings/nephews & nieces. It was been wonderful. It has been healing.
Additionally, I have been doing yard work at my home in Atlanta. My house has been rented solid for the past seven years while I have been in Asia. While this has been wonderful for me financially, it has been rough on the house. It definitely looks like a rental home now. The past few weeks have been filled with trips to Home Depot and pounding youtube DYI videos. I am fairly useless as a "handymen", but I am learning.
You know you are getting old when you actually like yard work. Well, I do. Very few things are more relaxing to me than blasting music while I work in my yard. Though my neighbors might get a little annoyed, it's been medicine to my weary soul working in the hot Atlanta sun.
Honestly, as I look back over the past month, it really does feel like a form of "detox" from the mental and physical exhaustion from the past few years in Asia. I am still tired and in need of more rest, but I am grateful at how much better I already feel than I did last month when I arrived in this great home country of mine.
In thinking through the past two years of my life, I have thought often of this blog. I grateful beyond words for this little space on the internet with which to interact with you and many others though this blog.  It has been a healthy and personally enriching part of my life these past two years.
Personally, the past two years has been a time period mixed with extreme joy and extreme struggle. It has been a time of some of the greatest fellowship of my life mixed with loneliness like I had never previously experience. I appreciate your reading, commenting, and encouraging me along the way through this blog. Thanks!
As I will be on the road the next two weeks, I will post again in mid-June. I'll most likely go fairly light on posting until August, as I am seeing a need for rest and recuperation like no other time in my life. However, I will write again in mid-June with an update.
Thanks for reading and your friendship . . . have a great beginning of the summer!