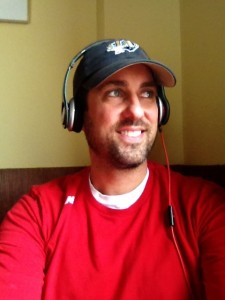 After two months of writing this blog, I am happy to report that all of my hopes and desires for this blog have been met and exceeded. 
At the beginning, I published the articles "Intentional processing. . . what will this blog be like?" and "Maniacal self-absorption, loneliness, or somewhere in between? Why blog…".  These posts spelled out my goals for this blog.
To try something new and see how it goes, I am going to use these summer months to write 2-3 series of articles.  These two series will consist of weekly, interrelated posts.  I think they will be published at the beginning of each week on either Sunday night or Monday.  Each series will be 5-7 weeks long.
The first series was begun on Monday.  Please see the first post by clicking here.  As you see, this series will be on my observations of weddings.  I have been to 1,294,985 of them.  If you would like an overview of this series, please click here.
The second series will begin the first or second week of July.  It will be a series in which I write about my first impressions of life in this country in Asia.  I will send out a post in a few weeks with an overview of what this series will look like. [Read more…]