This post is from a series I am currently doing called, My thoughts on singleness. . . (a series).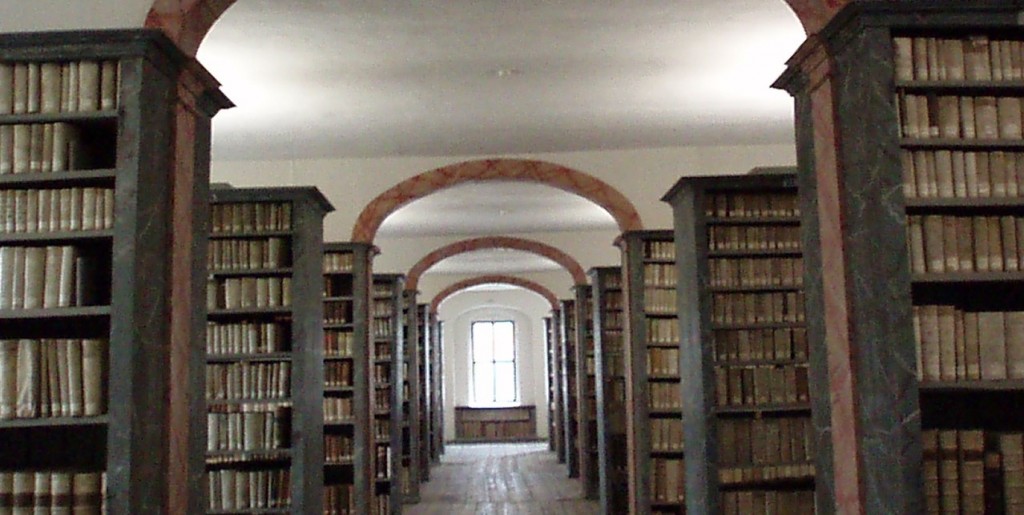 If you are not familiar with the term, theology simply means "the study of God".  So how does my social status of being single or married have anything to do with "the study of God"?
Is there really a "theology of singleness"?  By the same token, what about marriage?  Does God want us to be married?  Does God even care?
I often feel that society thinks of single adults as "broken" in some sorts.  If I had a dime for every time I have been asked, "why are you still single?", then I would have enough to buy a much better motorcycle.  This question is often undergirded by the assumption that there must be something wrong with me, some deep, dark insidious secret which few if any know except for me which has rendered me to walk the earth alone in this dreaded state of singleness. 
However, like pretty much everything else, the Bible speaks clearly on what God thinks about singleness.  Therefore the theology of singleness, i.e. God's thoughts/teachings on singleness does matter and is worthy of our attention.
First, and most obvious, God does love marriage and intends for the family to be the basic, foundational core of society.  God teaches that marriage is clearly "the norm" for the vast majority of people.  Man truly was not meant to be alone, as we see in Genesis 2:12.  Additionally, marriage is the environment of which is ideal for the raising of children. 
However, this does not mean that God teaches marriage to be a superior state of being to that of singleness.  Nowhere in the Bible will you ever find this type of sentiment. 
Singleness is actually a preferred status, in many cases, according to the Bible.  The entire chapter of 1 Corinthians 7 is the clearest teaching on God's thoughts on singleness.  Specifically, in 1 Corinthians 7:8 the Apostle Paul turns societal expectations on its head in saying, "it is good for them to remain single as I am".  Wow . . . are you serious?!?!?! 
So, we see here clearly that it is both good to be married AND good to be single.  Both are equally good in God's eyes.
Again, my heart in all of this is NOT to state that I am a militant single person . . . a "bachelor till the rapture" so to speak.  However, I do want to simple state that life can and is lived well as a single adult.  Singleness is not merely a holding tank until we can graduate into marital bliss.  It is a valid "calling", just as marriage.        
As a matter of fact, I think some of the greatest resources for true world change and impact are single adults.  I am praying that some of the people reading this can stop fixating upon not being married and start living life to the fullest now.  Start serving the world around them with the same energy and passion as a husband does his household or a mother does for her infant child.
I will unpack this more in the weeks to come, but I do think it is important to start at the well-spring of God Himself.  There is in fact a "theology of singleness" and it is important that we all wrestle with it, both marrieds and singles.
I would love to hear your thought and comments on this subject throughout this entire series.  I am just one man with one vantage point.  I would love to hear yours throughout, so I encourage you to leave comments and thoughts in the section following this and other posts.
The next article in this series will be posted in a week or so.  Thanks and have a great week!