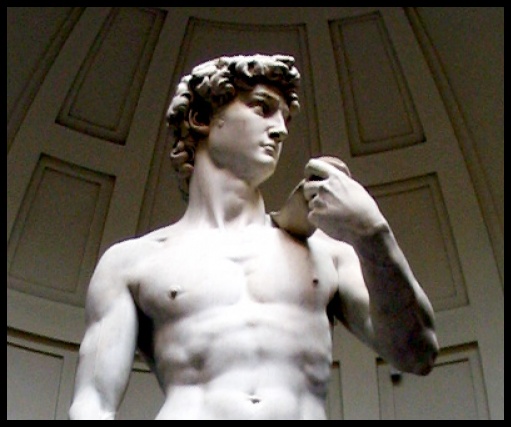 I have been grieved this week to read of three high-level men, one in ministry, one in education, and one in politics, who have apparently all fallen in horrendous sin.  Two of the men are being accused of pedophilia and the other of murder.  Like you, I read these accounts and I am mortified over the thoughts of such moral deadness and absolute failure on the part of these men.  They have all taken vows to care for and protect those under their domains of responsibility and done the complete opposite.
It has gotten to the point where stories of "fallen" leaders are the norm, rather than the exception.  Whether it is sexual indiscretion (too many cases in politics and ministry to recount), financial corruption (as is the case in the main story of fallen leadership in the country where I currently live), or emotional breakdown (the recent break of the producer of Kony2012), "fallen leaders" seem to be dominating headlines across the world.
While there is clearly no one answer for this problem, I do think that one of the core issues of moral failure in leadership on this level is ISOLATION.  The "higher" you get in leadership, the fewer the peers and the greater the responsibility. The fewer peers you have, the less healthy outlets there are to "decompress" in life.  The greater the responsibility you have, the higher the emotional toll and stress you shoulder.  The result is often a deepening sense of isolation.  When isolation sets in, then you are in danger of making moral mistakes of any and all kinds.
This is not a new problem. In a strange way, I was comforted this week in reading in the Bible about this exact issue of an isolated leader falling in calamitous moral failure.  The Biblical hero and historical titian, King David, fell to this temptation in 2 Samuel 11:1-27.
David was highly successful.  No one could touch him or correct him.  He had no peers and very little accountability.  David, like so many other leaders, had become very isolated.  It was only a matter of time.
David's success and God's favor brought him into leadership.  His position of leadership brought him power, and along with it, isolation.  As an outworking of his isolation and power, David took a morally reprehensible path of adultery and murder.
If it can happen to David, it can happen to anyone.  Isolation in the midst of the stress of leadership has tormented me at times.  I have had to aggressively fight against this leaving me isolated and morally vulnerable.  Guard against isolation in your own life, as I do vigilantly in my own.
Leadership is lonely and isolating.  Isolated people make bad decisions.  Pray for and help the leaders that are over you in this area of isolation.
Next week I will write about some of the factors which I think make people in leadership vulnerable to loneliness and isolation.  Click here for the follow-up article for this one.