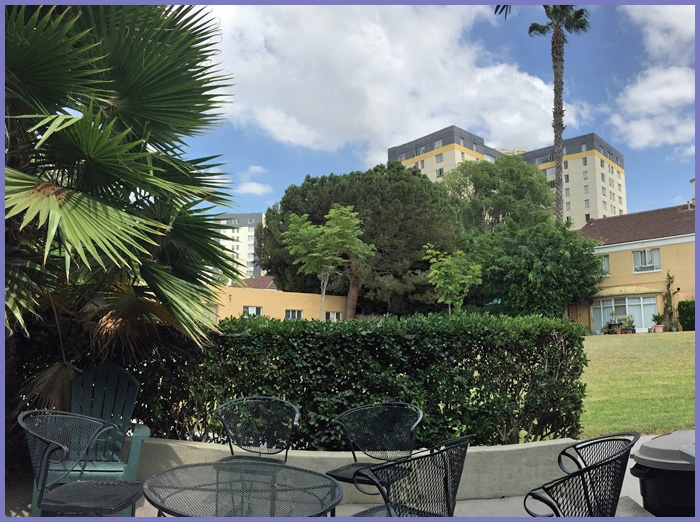 It was exactly 1 year ago today when I last wrote here on my blog. I was in Fredericksburg, VA. I would soon fly to Los Angeles and then back to Asia for one final stretch of full-time service in that great and grand country.
This time last year, I had just completed my 12th year of living in Asia, but my passion for the country and people had persisted for over 20 years.
This time 18 months ago, I was content and even excited about living in Asia for the remainder of my professional career. My life was in Asia. My expertise and passion had been tied up in this wonderful section of the world I had already called home for most of my professional life. I had friends who felt more like family. My job was my passion. I loved being a part of a land and a people who were changing as a society in front of my very eyes.
Now I am here in Los Angeles. As always seems to be the case in my life, I would not have predicted being here just a few short years ago. Unlike most people in this city, I never dreamed of being here and Los Angeles was never a goal of mine.
I am grateful, though, to be here. I really am. My job truly is a calling and is one I am grateful for. My coworkers, like in Asia, are people I admire, honestly enjoy, and am honored to do life with. My community (primarily my church) is wonderful. The city I live in is one I am coming to love more and more by the day. For this and so much more, I am eternally grateful.
As I type this, I am sitting on my back deck. My exact view is the picture I have at the top of this post. This picture is indicative of what I have already come to enjoy about living and working in the heart of Los Angeles. The weather is beautiful (I know; a bit cliche) and I love living in big cities.
I live in a great apartment, which is walking distance to my office. It is fun to live in the midst of one of the cultural hubs of the world. My apartment is one mile east of Beverly Hills, one mile south of the famous and infamous strip of Hollywood Boulevard, and just across the street from where the Notorious B.I.G. was fatally shot during the rap wars of the 90s.
This might not mean much to you, but it does make for an interesting life in the midst of an area where the message and love of Christ Jesus is desperately needed. This desire to see the Gospel take root in a people and place is what caused me to move to Asia 15 years ago and is why I moved here last year.
I look forward to writing about living/working in LA, and much more, in the coming months. I have missed writing. However, with all the changes in my life I have experienced during these past tumultuous 12 months, I needed to simplify and cut out all non-essential aspects of my life. Now I hope to get regular exercise and writing back in my life, as both have been neglected while I have jumped into my new job and life in LA.
In the coming weeks, I will try to write some on recapping my last year, telling more about my present life here in Los Angeles, and what I am learning through my new job. I'll also write some about Asia and missing my life there. I'm looking forward to taking the time to putting all of this down in print. For now, I have updated my "About" page on this site, so if you want, please CLICK HERE to see my updated information.
So in the words of the immortal George Costanza. . .I'm back, baby!!!