If you have not read it, this post builds upon the one I published on Wednesday. . . 6 months in. . . thoughts on this blog (and THANK YOU for reading)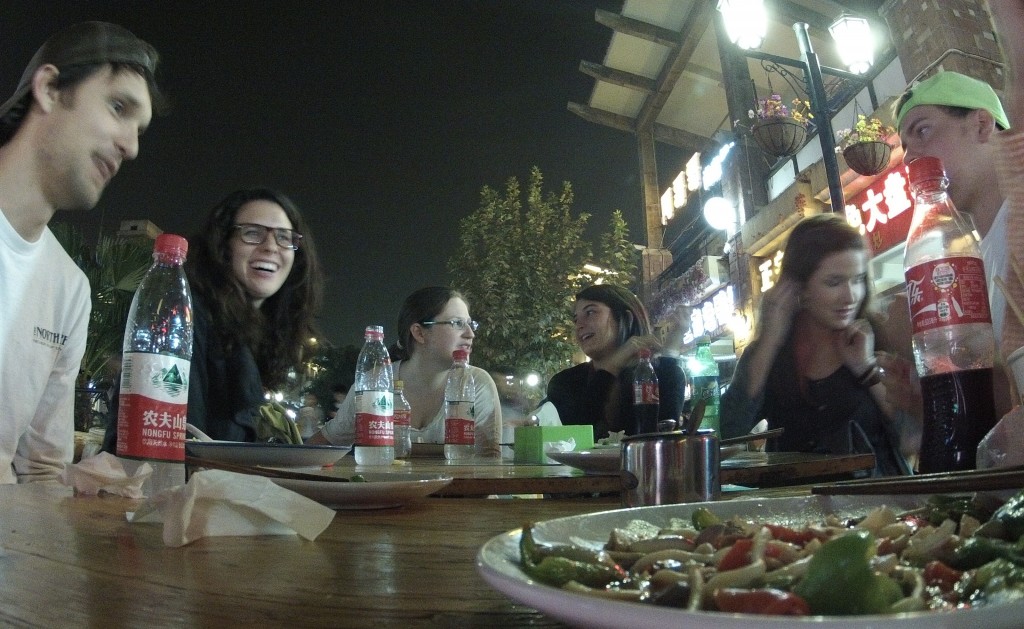 To commemorate this 6 month anniversary of sorts (see last post), I thought it would be fun to let you know the most read articles that have appeared on this blog.  It's a strange, yet cool thing to wake up in Asia and see when people have been reading and interacting with my thoughts in America and beyond, so I find this kind of thing fun to look at.
Again, THANK YOU for being a part of this blog!
This site lets me know the general locations of readers and the pages people are reading, but DOES NOT tell me who is reading, web addresses or any other specific information on people viewing my site (so don't worry!).  The only way I know for certain who is reading is by the comments left on the blog itself and/or feedback on Facebook.
On the sidebar of this site, johngunter.com, it does have a section for my "Popular" posts.  However, this actually is telling which posts have the most comments left.  It does not indicate which have actually been read the most.
Anyway, here are the most read articles from my first 6 months of blogging. . .
Contrarily, here are a few posts that very few people read, but enjoyed writing nonetheless. . .
I hope you have a great weekend!